CONNECT 2U Programs & Offerings
I'm here to help you get unstuck from your fitness rut. I help people to go from "kind of sort of working out" to "working out on a regular basis" either in a gym or on their own. We look at their your life situations and create a plan that works with your life. That means setting goals for gym attendance and then creating the circumstances to achieve your goals.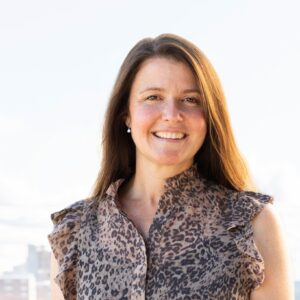 Melody Woolford
Community Member
"Connect2U is a no pressure judgement free community that helps you reach your health and fitness goals through compassion, love and support. Julie also offers lots of helpful tools and educational resources to keep you motivated and on-track. It's a no brainer for someone looking for a supportive community that focuses on self-love in all it's manifestations."